MCE's manufacturing facilities set up, mainly centred on lean production system, provide quick turnaround and flexibility in meeting customers' requirements. With such versatile manufacturing processes, MCE is able to provide customers at multiple entry points and allow customers to choose the appropriate services to meet their unique requirements.
MCE constantly upgrades its manufacturing facilities to keep up with technological advancements in meeting customers' unique requirements. With the installed manufacturing state-of-the-art equipment and the quick turnaround services, MCE is capable of completing nearly every job imaginable in the shortest lead time.
Precision manufacturing facilities available range from Surface Mount Assembly, Thru-Hole Auto Insertion, Metal Stamping, Spraying, Laser Engraving and Electro-Mechanical Assembly.
MCE continuously trains its staff in maintaining and improving its manufacturing processes for efficient and effective operational output. As a result, MCE has gained the trust and confidence of OEM customers as being a superior and excellent organisation to work with.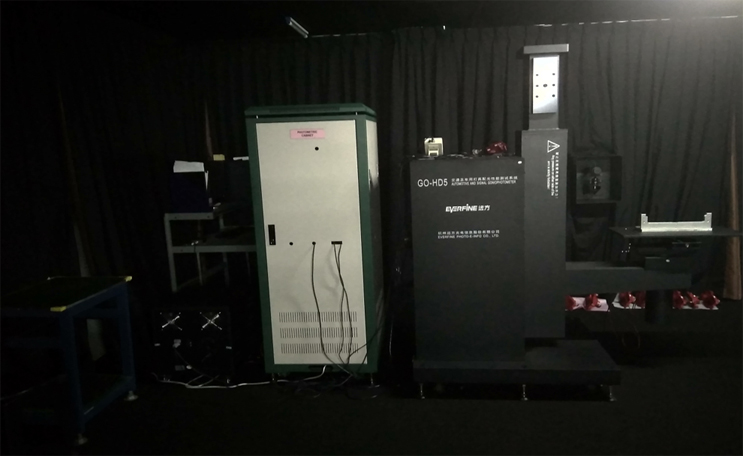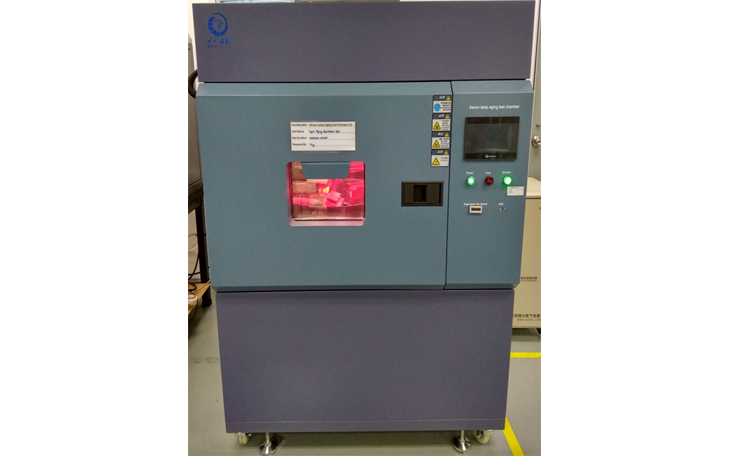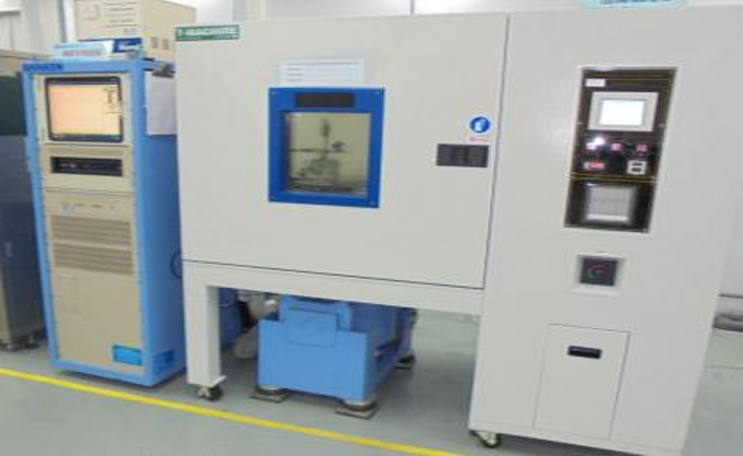 Agree Temperature & Humidity Chamber