MCE's manufacturing facilities set up, mainly centred on lean production system, provide quick turnaround and flexibility in meeting customers' requirements. With such versatile manufacturing processes, MCE is able to provide customers at multiple entry points and allow customers to choose the appropriate services to meet their unique requirements.
MCE constantly upgrades its manufacturing facilities to keep up with technological advancements in meeting customers' unique requirements. With the installed manufacturing state-of-the-art equipment and the quick turnaround services, MCE is capable of completing nearly every job imaginable in the shortest lead time.
Precision manufacturing facilities available range from Surface Mount Assembly, Thru-Hole Auto Insertion, Metal Stamping, Spraying, Laser Engraving and Electro-Mechanical Assembly.
MCE continuously trains its staff in maintaining and improving its manufacturing processes for efficient and effective operational output. As a result, MCE has gained the trust and confidence of OEM customers as being a superior and excellent organisation to work with.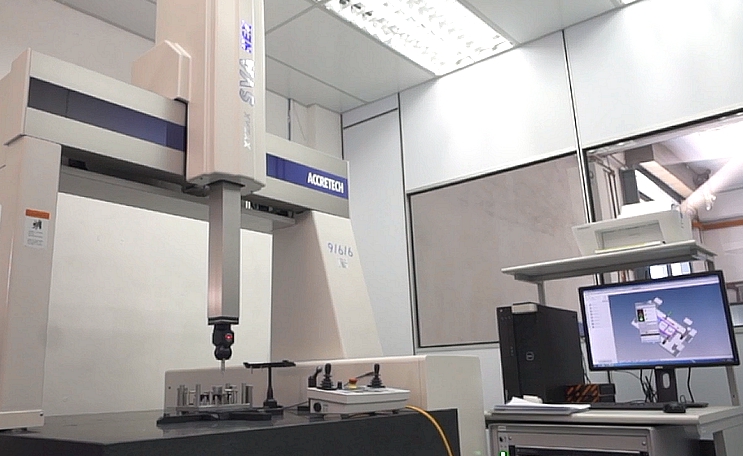 Coordinate Measuring Machine
Qualified part is essential. CMM provides reliable and precise measurement till micron accuracy.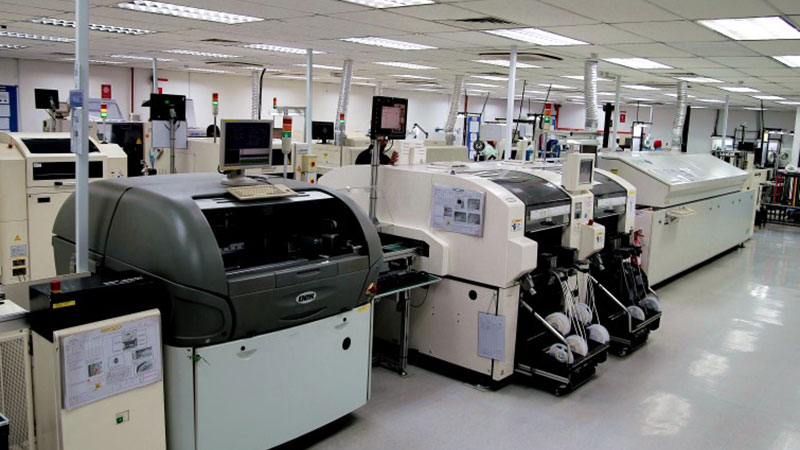 Surface Mount Technology (SMT)
Using SMT machine for mass production to automate component placement process avoids misaligned of components and increases process efficiency simultaneously.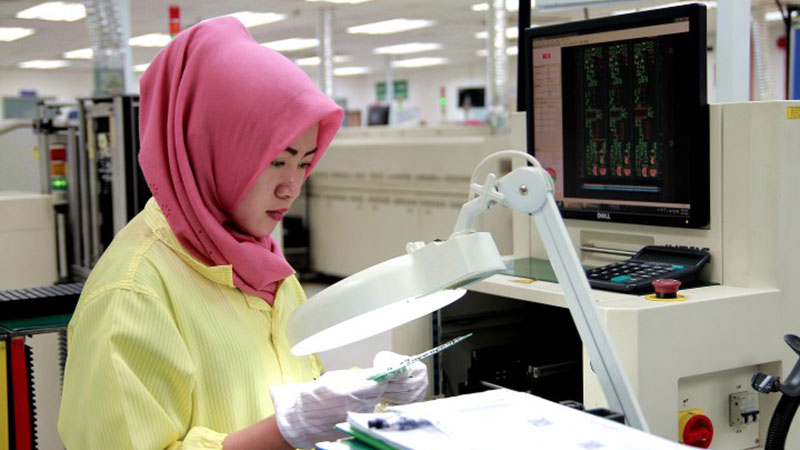 Automated Optical Inspection
Using high precision Automatic Optical Inspection (AOI) increases inspection speed and accuracy of faults detection to ensure quality parts before subsequent processes.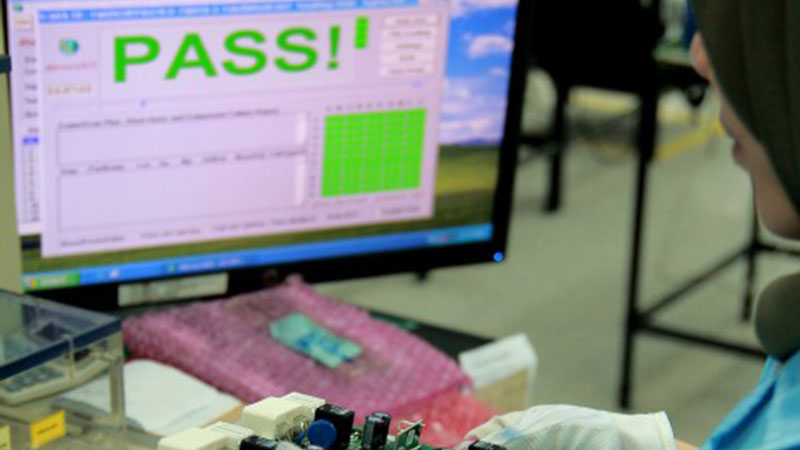 In Circuit Tester
MCE advocates "Do the thing right the first time". Circuit Test for each part is performed to ensure defective part is quarantine for subsequent processes.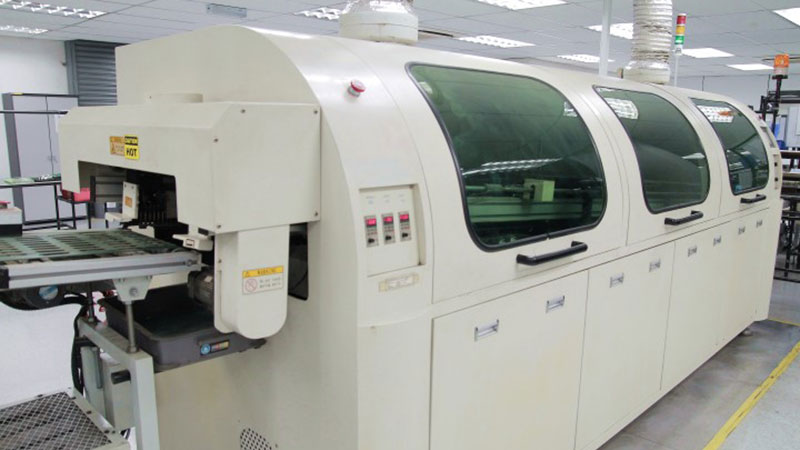 Wave Solder
Using efficient wave soldering machine with preheating system provides excellent heat preservation, temperature uniformity, and ensure high cleanliness of PCB claws. On the other hand, it shortens the process time and produces higher quality product rather than manual soldering.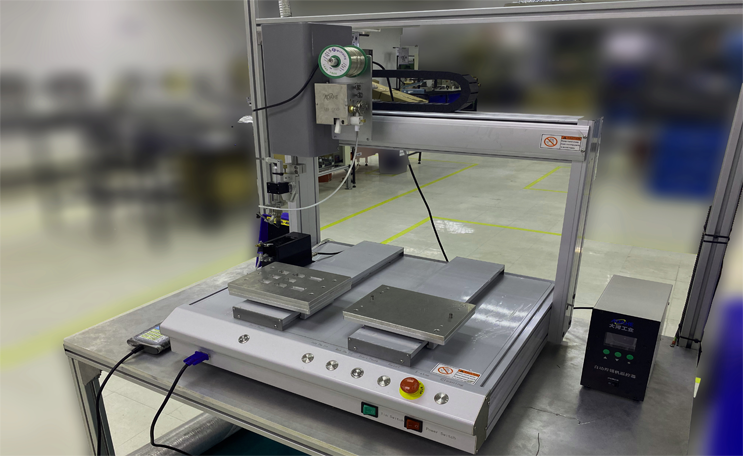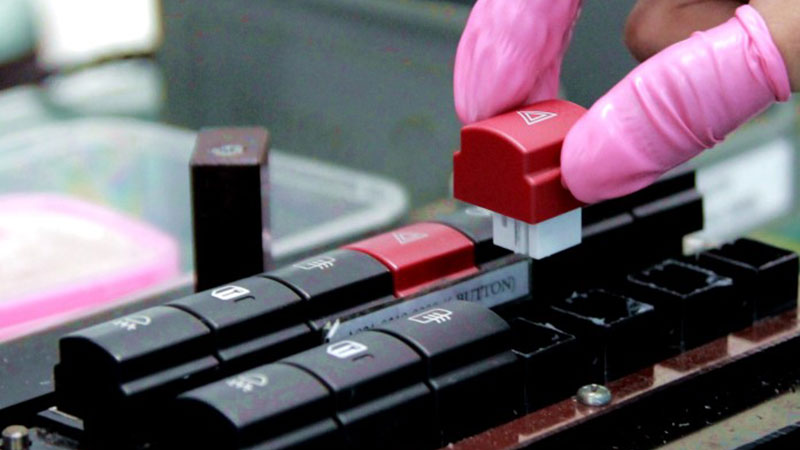 Assembly Lines
The assembly lines of MCE include sensor, window regulator, and key set. All operators and engineers are well trained to adapt the new changes. Continuous improvement is our base to create quality products to meet customer's requirements.